Discover more from jhandel.news
Staying in touch with friends, colleagues, clients, connections and readers. Topics range across residuals, entertainment law and labor, reviews, news, poetry&politics, gadgets and idiosyncratic content. About 1x/month or less. From Jonathan Handel.
Over 3,000 subscribers
Lucasfilm Faces New Accusation of Pregnancy Discrimination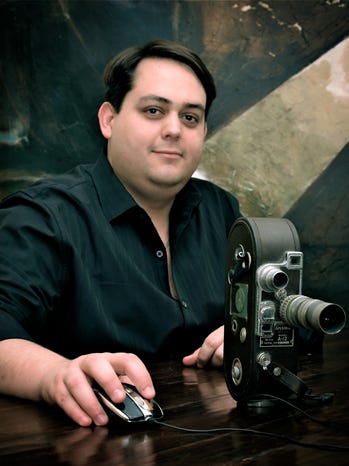 VFX artist Luis Pages says Lucasfilm Singapore promised inaccurately that he'd have broad medical insurance if he relocated to Singapore for a job with the company – but then fired him without explanation after his wife's pregnancy turned medically difficult, and withheld salary.

"I think they fired me because of my wife's pregnancy and because of how upset sending her away made me and my co workers feel," Pages told The Hollywood Reporter.

It's not the first time Lucasfilm has faced an accusation involving pregnancy: in 2010, the company losta pregnancy discrimination and wrongful termination lawsuit in Marin County. A company spokesman told THR the case is currently being appealed.

In addition, Pages says he's heard even worse experiences than his own, of Lucasfilm Singapore employees going bankrupt due to pregnancy-related complications that ignite multi-hundred thousand dollar medical bills.

Details: The Hollywood Reporter.





Check out "Hollywood on Strike!," available on Amazon in pb and Kindle. Subscribe to my blog (jhandel.com) for more about entertainment labor. You can also follow me on Twitter or friend me on Facebook. If you work in tech, take a look at my book How to Write LOIs and Term Sheets. -->